Novojet experience in a location like Sancti Petri
About us
We are a water activities company for all ages located in the enclave of Sancti Petri
Birth of Novojet
Founded in 1999 with the purpose of offering our clients the best courses and activities at sea.
Novojet over the years
Over the years, we have been adding new activities, adapting to changing times.
Towards the future
Always evolving and thinking about the way to surprise our customers with a new service.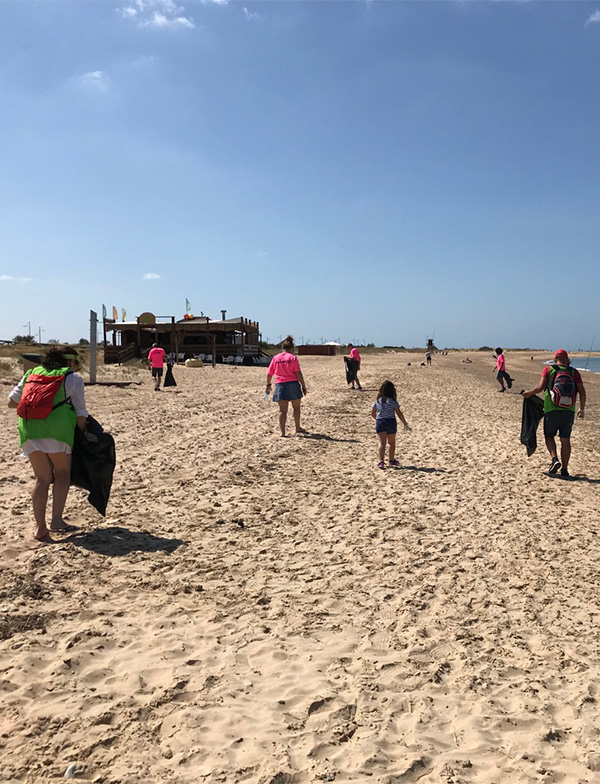 Sancti Petri will host the III Fiesta del Oar:
Next Saturday, May 13, the third edition of the Fiesta del Remo will be held, a nautical, inclusive and environmental tourism activity organized by the Association of Tourist Companies of Cadiz, together with NOVOJET, with the collaboration of the Chiclana city council, the of San Fernando and the Junta de Andalucia.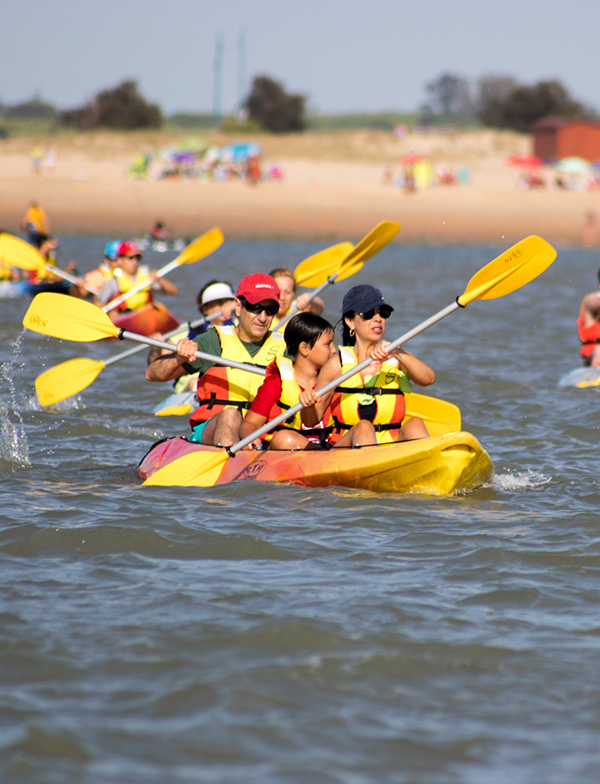 Excellent sailing experience we have been with Captain Thibaut, and we have been delighted by his great kindness and attention! We were 4 adults, two children and a baby, we had an incredible time. We will repeat for sure! (I recommend a 6h walk). Thanks for everything Thibaut!
Since the contact Javier has organized everything super well, from the reservation everything perfectly explained, until the day of the rental, taking care of security and making sure that we had a great time! The boat itself is new and in very good condition, it includes everything you need such as sonar, mount and charger for your mobile phone and a sound system with radio and Bluetooth for your own music.
The navigation area is quite wide and in our 4 hours of rental we had time to cover almost all of it. Overall a great experience!
The staff is very nice, effective and efficient. The kayak very well and the surroundings, the castle of Sancti Petri great. Very affordable prices.
8 hours aboard the Novojet sailboat as a family, departing from the port of Sancti Petri to Cala del Aceite with skipper Tibo, a great skipper who has taught us many things about sailing and the area, including a practical course on sailor knots; A great guy! In addition, the boat includes a paddle surf board with which we have enjoyed when anchoring in the oil cove.
Absolutely recommendable to spend the whole day ending with an impressive sunset with the castle of Sancti Petri in the background.
Next year we will repeat for sure and we hope to see you again Tibo!
Any doubts? Call us
(+34)956 494 932
Or send WhatsApp to 
603 822 590
Find out the latest news related to the sea.