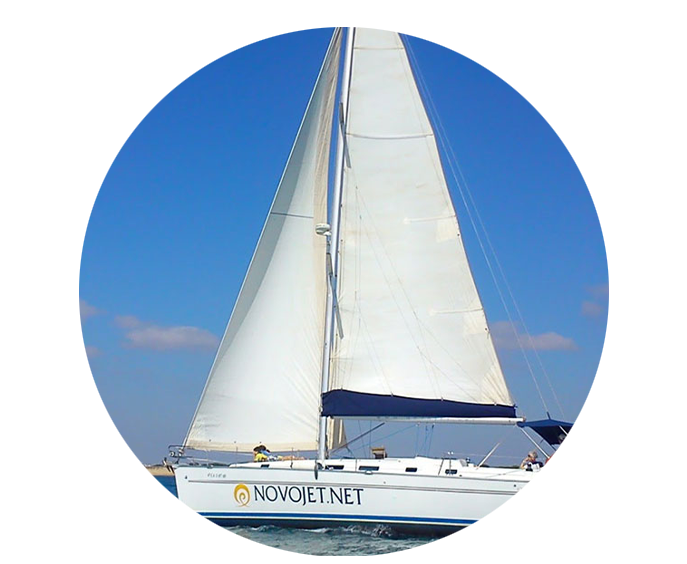 What is the navigation license?
The Navigation License or titulín, as it used to be called before, is a permit that you can get in just 6 hours of training (taught on a sailboat) and that does not require passing any exam.
Authorizes for the government of recreational boats of up to 6 meters in length and for coastal navigation at a maximum distance of 2 miles from the coast, during the day. In addition, with the new regulations published in Royal Decree 238/2019, it is established that with the obtaining of the Navigation License, jet skis may be carried without power limit.
You have doubts? call us
(+34)956 494 932
Or send us a Whatsapp at
+34 603 822 590