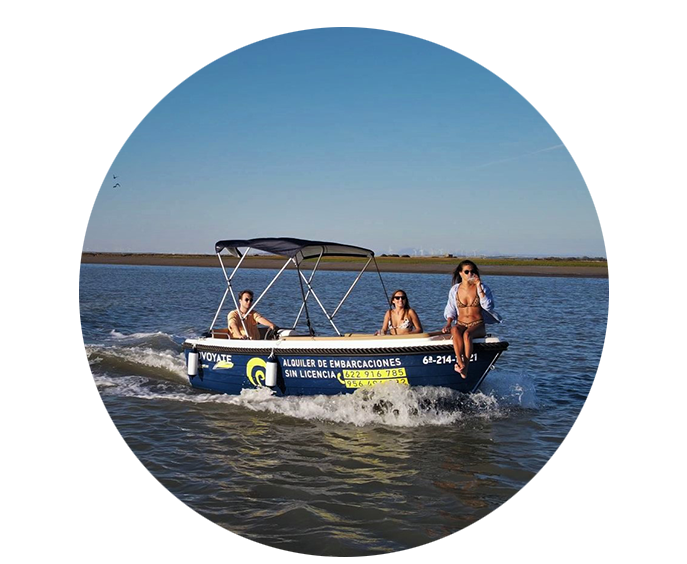 Do you want to be your own boss?
What we have all been waiting for has arrived on our shores... Boats without a license!
It is designed to spend it with your partner, friends or your family, do not hesitate to stop by Novojet and enjoy the sea like you have never done before.
With these boats you do not need any degree, you just want to have a great time. These boats are comfortable, easy to drive and very safe, your only concern will be to enjoy and live this unique experience.
Reservas de Barco sin licencia
The boat has a deposit of €200
The boat has a deposit of €200
The boat has a deposit of €200
The boat has a deposit of €200
GREEN ZONE: Allowed navigation area
RED ZONE: NON-NAVIGABLE zone
PURPLE ZONE: Speed limitation in port 3 knots
For more comfort and safety
Or send us a Whatsapp at +34 644 790 572